About
Be a Better Neighbor.
Deepen Community Impact.
How we create Value
Future Insight Consulting, operated by Kimberly Hill Knott, understands the value of creating change together with communities, corporate partners, and non-profits.
About Kimberly Hill Knott
 Kimberly founded Future Insight Consulting to combine her years of experience working in the United States Congress. She used this experience to lead the development of comprehensive policy white papers and to convene meetings with elected officials around a variety of urban policy issues.  She later extended the focus of her company to also encompass her extensive experience working in the areas of environmental justice and community engagement. She continued to work with policy leaders to promote climate change, sustainability, and workforce development. While leading the development of the city of Detroit's Climate Action Plan, she recognized the value of collaboration, especially with the business and residential sectors. Her company will specifically focus on developing strategic partnerships between the corporate community and urban residential communities to foster economic development.
 Kimberly graduated with a bachelor's in education from the University of Wisconsin-Milwaukee and holds a master's in educational administration from Temple University in Philadelphia. In 2014, she received a full scholarship and completed the Harvard University's Executive Education Training—Women and Power: Leadership in a New World. Currently, she is Chair of the Detroit Green Task Force Climate Action Committee and serves on the External Advisory Board of the University of Michigan Frederick A. & Barbara M. Erb Institute.
In addition, Kimberly co-produced From the Bottom Up: Climate Action in Detroit, a short film highlighting the impact of climate change on urban communities, namely Detroit.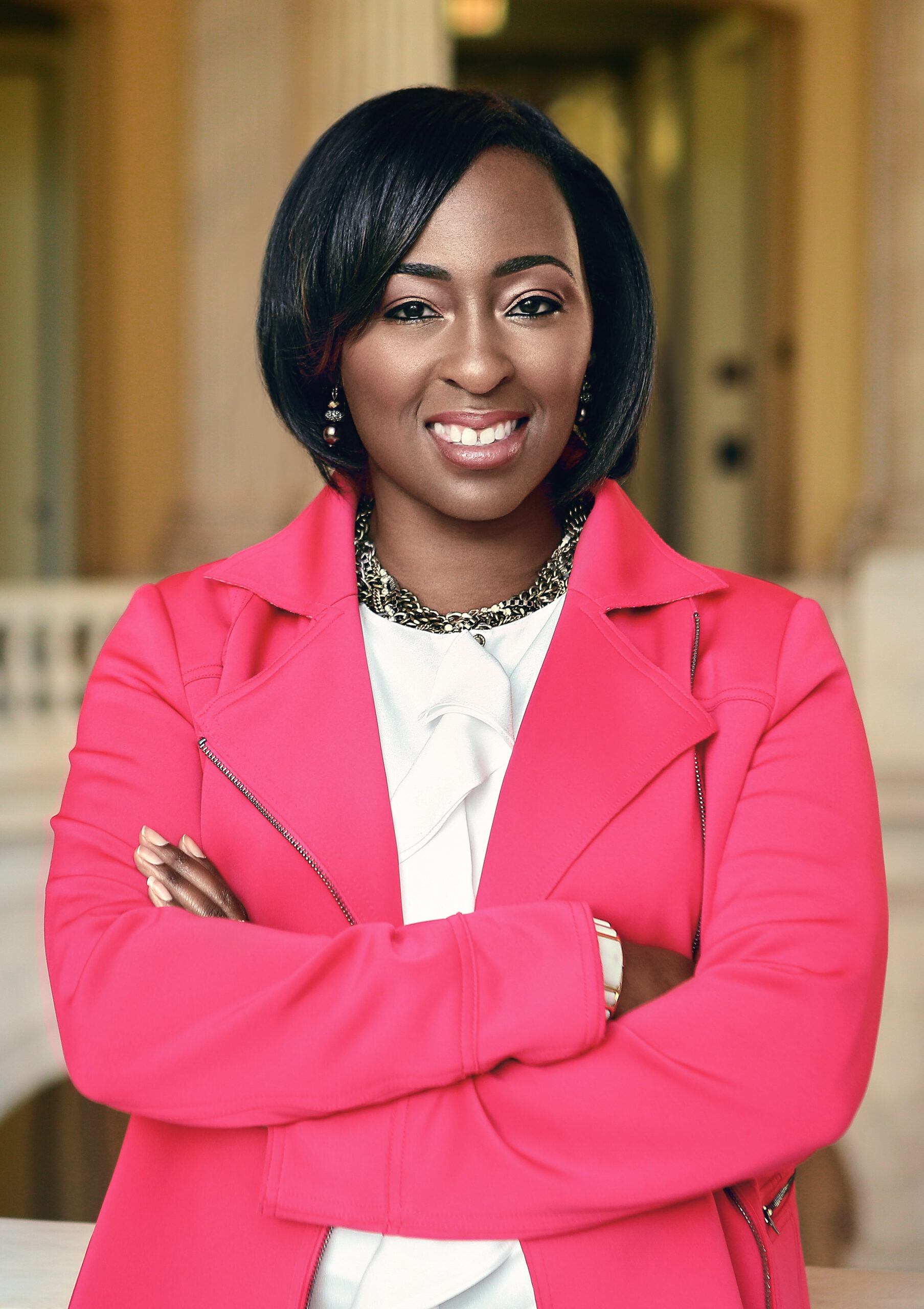 EXPERIENCED
FIC brings decades of community organizing, policy work, and corporate sectors into each project, and works as the bridge to find common ground and effective implementation.
CONNECTED
FIC leverages a wide network of nonprofits, corporations, community leaders, and elected officials to execute effective environmental justice and social impact projects. 
TRUSTWORTHY
Fostering trust is essential to building strong, effective coalitions. FIC prioritizes relationship management and clear communication to ensure that partnerships are built to last. 

Government Work
 Over a decade of experience working with Congressman John Conyers (Ranking Member, House Judiciary Committee) as a Congressional Staffer

Policy Work
Served as the Director of Policy for Detroiters Working for Environmental Justice for over 8 years.  Lectured on the Clean Air Act and its impact on low-income and minority communities

Climate Action
Spearheaded the Detroit Climate Action Collaborative (DCAC), an initiative of Detroiters Working for Environmental Justice which led to the development of the city of Detroit's first Climate Action Plan

Advising
Invited by the The Kresge Foundation and the University of Notre Dame to serve as an Adaptation Assessment Advisor to create a reference set of national measures for urban climate change adaptation

Awards
Honored with the White House Champions of Change Award for Community Resilient Leaders

Speaking
Speaking engagements include: The World Bank, Congressional Black Caucus Foundation Annual Legislative Conference, Center for American Progress, Center for Climate and Energy Solutions (C2ES) and the National Adaptation Forum, among many others